1st parcel.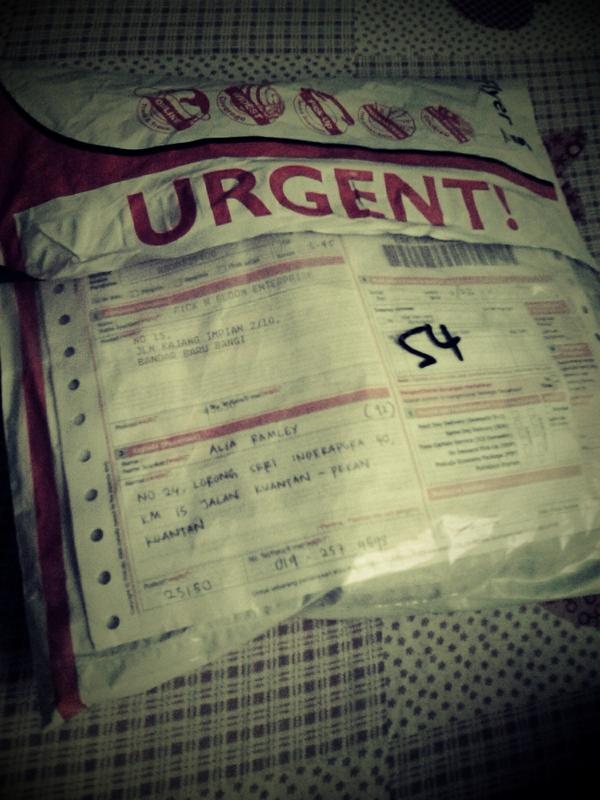 2nd parcel.
im not done here. another parcel is yet to come next week. this is me "goyang kaki" at home while doing some online shopping ordering tops n tops.. yes! i love tops n blouses. kih3x.. since i've followed
picknbloom
in IG, lots of boutiques online had been following me back. that sucks you know. knowing tht i would scroll down to the bottom feasting my eyes with their items, my shopping lust is sooo strong n quite exaggerating.. puasa pun x mampu kawal. lol..
since i got no frens here to lepak2 (sobs2x).. ive been lingering at home after raya, searching any online boutiques which offer the best that i can afford aka cheap. ahakz. this year, duit raya is too ciput. luckily i got some moolah from my part-time job n some from abah (lepas pujuk sket2 lol).. fuuhh.. -.-" menabung? hmmm.. i dont even have chance to it.. abah told me to use my own money n sometimes, he kept asking me when would i get my first salary, so tht i wud treat him 4 dinner at restaurant.. -.-"
Oh this?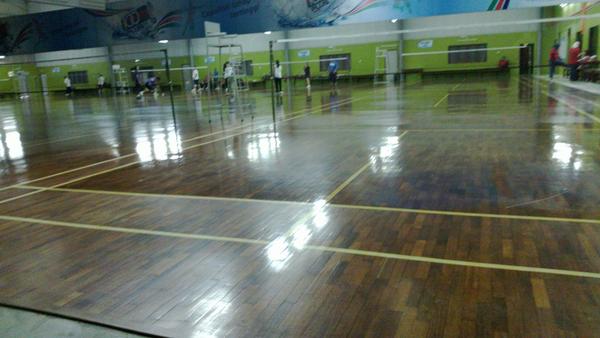 yesterday, Adib asked me to join others (Taqi, Rahimi n Sab) to play badminton. i was laughing ma self out sbb ape? aku raket pun entah campak mana, sport shoes pun x bwk balik. well, drpd x buat pape petang smlm, i just tarted myself and went to pick adib n sab. the "training" went well. the boys were awesome. aku stakat player softball hny mampu smash tgg jer.. pas balik mula lah bdn sakit2.. aigooo~ dasar calcium x pernah cukup.
my endind never goes well. so kbye.